Quality Policy
Twenty first century Pharmaceuticals, by taking a proactive 'Quality by Design' approach, strictly enforces rigorous Good Manufacturing Practices (GMP). The company utilizes a modern, scientific and risk-based pharmaceutical quality system as part of its commitment to excellence. This Risk-Based approach and the Process Analytical Technology initiative, assure product quality through design and performance-based specifications.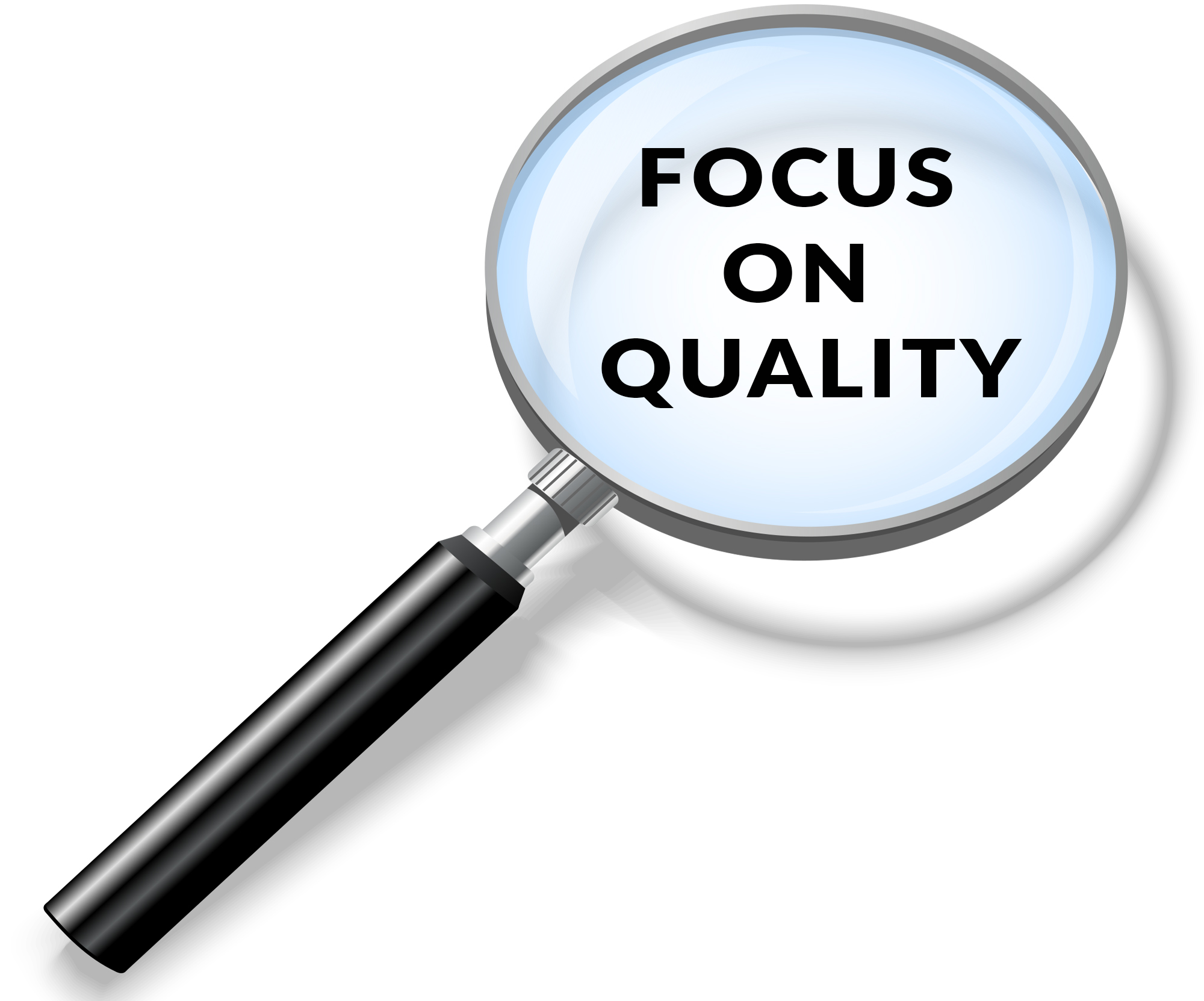 We operate in total compliance with the G.M.P. norms set by the W.H.O. We believe in consistently making substantial investments in manufacturing facilities and their drug testing infrastructure to ensure product integrity, quality assurance and quality control.
We are committed to building strong client partnership, to designing, and implementing high quality program that help TFCP to reach key milestone on time and on budget.